Le forum est à 500 membres enregistré!
Et
Le clan civil est à bientot 1 000 membres!
http://www.habbo.fr/groups/bloods-gang-civil


LB

Top Dawg







FREE FURIOUS



Furious

Supreme Leader









-Franck76-

New Player







l'effort donne une recompence.
K2alash †


The punishment is a right against the criminal himself.
If the judge was fair, perhaps the criminal would it not guilty.
Offenders are less evil than a bad judge.
Red Bandana, If u Bloods throw it up
United Bloods Nation .
RiP
Sakra.92
Brayou29


Ƨuwoop

Top Player







s'est du bon

Do the hack is not a crime, I am now a competent hacker, you can not test me or defeat me.
Bloods for life.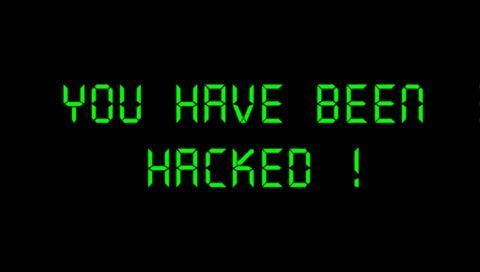 gangster55

Active Player







It YØu BloØd ThrØw It Up!
Spoiler:


Bishops

Active Player







et ouais et tout ça en même pas 1 an


DUNK

Top Dawg







Sujets similaires
---
Permission de ce forum:
Vous
ne pouvez pas
répondre aux sujets dans ce forum