Nom exact de/des appartement(s) : ncis of lord .

Nom exact du propriétaire : Eliyah3 .

[u]Nom(s) du/des saccageur(s) :
LilSoft .
Effectuer avec un clone :
Oui .
Date et heure du saccage :
21 heures .
Commentaires :
Premier sacage pas parfait désoler ..
Screen Avant :
Spoiler:
Screen Après :
Spoiler:


LilSoft

New Player







Tout est bien, tu n'as pas skreen un post-it, si tu as mit l'adresse du forum dessus tant mieux, sinon pense a ne pas oublier post-it.
bien joué, kontinue



K

Supreme Leader







Good ! ckontinue ckomme sa.


DUNK

Top Dawg







Bien joue, kontinue comme ca



LB

Top Dawg







K2alash †


The punishment is a right against the criminal himself.
If the judge was fair, perhaps the criminal would it not guilty.
Offenders are less evil than a bad judge.
Red Bandana, If u Bloods throw it up
United Bloods Nation .
RiP
Sakra.92
Brayou29


Ƨuwoop

Top Player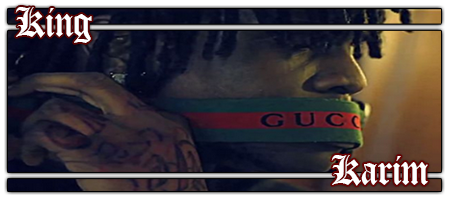 Negro nous ont a des armes à feu , si tu veut faire la guerre fait la queu.


B'shot

Top Dawg







Sujets similaires
---
Permission de ce forum:
Vous
ne pouvez pas
répondre aux sujets dans ce forum